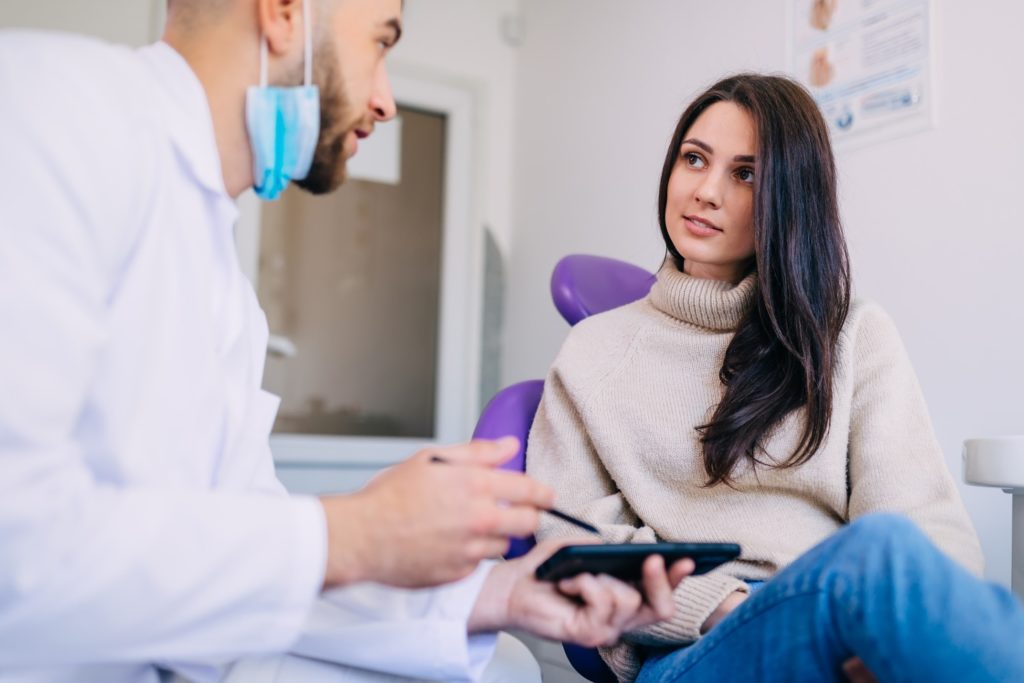 From routine checkups to root canal therapy, there are countless treatments that dental insurance covers. However, many cosmetic treatments aren't included since they aren't "medically necessary." As a result, you might be wondering if your provider will cover a portion of the cost of your teeth-straightening treatment. If so, then read on to learn some useful information on dental insurance for orthodontics!
First, Does Dental Insurance Cover Orthodontic Treatment?
In many cases, yes! While coverage depends entirely on the fine print on your dental plan, many do include a once-in-a-lifetime orthodontic benefit. So, if you are interested in getting braces, don't automatically assume that you'll be responsible for the entire cost out-of-pocket.
A Few Important Things to Keep in Mind
Since orthodontic benefits work differently than preventive, restorative, and emergency ones, it's important to be familiar with how they work beforehand. While most of your coverage (like your biannual checkups and cleanings) reset at the beginning of the year, orthodontic benefits don't. In other words, this once-in-a-lifetime benefit doesn't renew once you use it. So, if you're planning on getting braces in multiple phases for yourself or your little one, it's important to keep that in mind.
It's also crucial to be aware of how the amount your provider will contribute works. In most cases, they will cover up to 50% of the cost of your orthodontic treatment. So, if the cost of braces is $6,000 and you have a lifetime maximum of $3,000, you will be responsible for the other $3,000. If, on the other hand, the cost of your braces is $5,000 and you have a lifetime maximum of $3,000, then they might only cover $2,500. Don't worry – your orthodontic team can help you better understand your specific benefits and out-of-pocket expenses during your consultation.
How to Find Out If Your Benefits Cover Orthodontic Treatment
Of course, the first step in the process is to familiarize yourself with the fine print on your dental plan. Sometimes, this is easier said than done since the unfamiliar jargon can make it difficult to understand exactly what is and isn't covered. The good news is that you can talk to your HR manager or get in touch with your provider directly. Otherwise, you can talk to your orthodontic team. They have years of experience working with dental insurance companies and can help maximize your benefits!
About the Practice
Led by Dr. Dennis Sherman, Milton Orthodontics is a top-rated orthodontic office in Milton. Over the years, we've helped countless patients achieve straight teeth and beautiful smiles with everything from traditional braces to Invisalign. Plus, we're proud to work with several popular providers, including Humana, United Healthcare PPO, Altus, and Anthem BC/BS. If you have a question about your benefits or would like to schedule an appointment, don't hesitate to visit our website or call (617) 698-8883.