Clear & Ceramic Braces – Milton, MA
Discreet Braces for an Attractive Smile
You might not want to walk into a college class or an important business meeting while wearing highly noticeable metal braces, but that doesn't change the fact that your appearance and oral health could benefit from straighter teeth. Luckily, with clear and ceramic braces from our Milton, MA orthodontist, you don't have to choose between your appearance and an effective treatment; you can discreetly straighten your teeth and realign your bite. Get started on the process today by calling our orthodontic office and scheduling your first visit.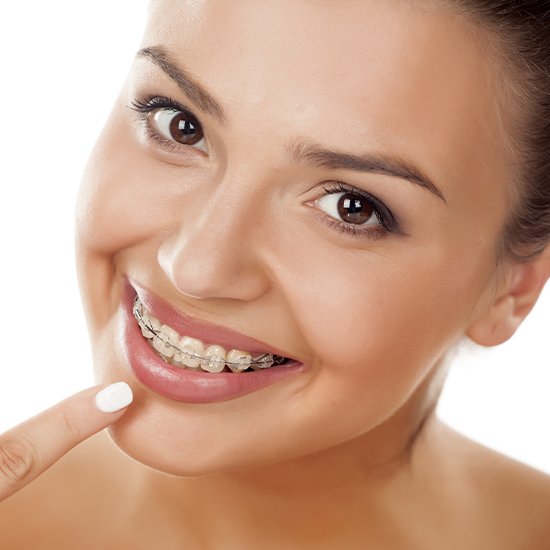 Should I Get Clear & Ceramic Braces?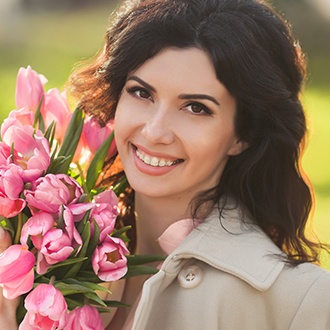 We will only suggest clear/ceramic braces for adults and teens that have all of their permanent teeth to minimize the risk of complications later. With that in mind, these braces are usually ideal for anyone that needs orthodontic treatment but has concerns about their current image. Invisalign is another aesthetic-friendly orthodontic option, but clear/ceramic braces are more likely to be suggested if you have a somewhat more complex orthodontic issue (although you might need traditional braces for the most severe problems).