Adult Orthodontics – Milton, MA
Improving Smiles of Any Age
Adults often have misgivings about orthodontic treatment, but the truth is that a number of advancements have resulted in numerous convenient, more image-friendly treatments. Nowadays, you can correct a crooked smile without worrying about the way your orthodontic appliance affects your appearance in the meantime. You can also enjoy the health benefits that come with straighter teeth and a properly aligned bite. If you think you're ready to start treatment with adult orthdontics in Mitlon, MA, give our team at Milton Orthodontics a call today!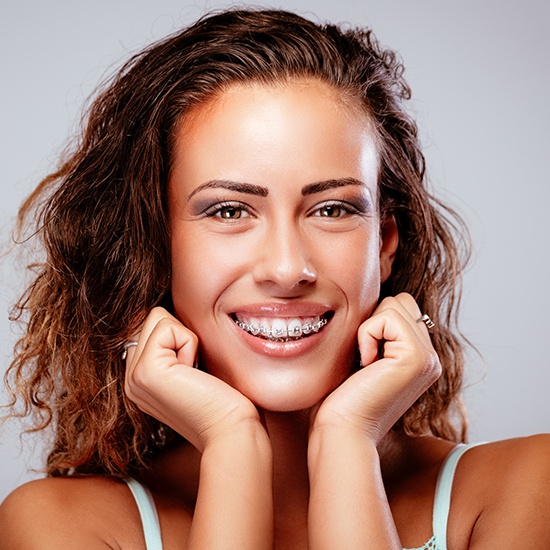 What is an Adult Treatment Like?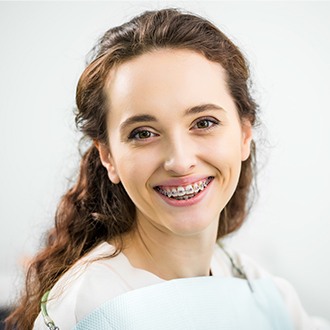 On the surface, adult orthodontic treatments aren't much different than those that children and teenagers might receive. However, they will generally take longer because the teeth are no longer growing and the jawbone is denser. Also, there are several oral health issues that might affect the course of orthodontic treatment – such as the use of certain medications, smoking, teeth grinding, advanced gum disease, and severe endodontic issues – that tend to be more common among older patients. All of these factors need to be taken into account while planning an orthodontic treatment.
Available Treatments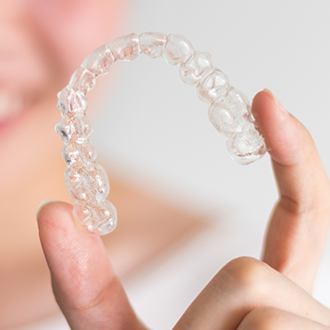 Except for services specifically designed to treat patients with teeth that are still developing (specifically pediatric orthodontics), an adult can benefit from any kind of treatment at our orthodontic office. Invisalign is a popular choice among older patients due to its image-friendly nature and the convenience it offers. Of course, traditional braces are still available and are typically recommended for more severe cases; however, you may choose to get clear/ceramic braces that are less conspicuous, or you might prefer self-ligating braces, which tend to be more comfortable. Each of these services carry a number of pros and cons to consider, and we'll be sure to thoroughly discuss all of them during your initial consultation.
What Comes Next?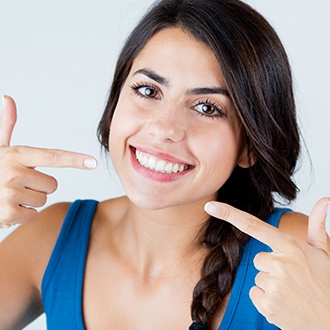 Once you've received an orthodontic device, we'll make sure that you understand the different steps you'll need to follow to take care of it and avoid emergencies later. Plan on coming back to Milton Orthodontics periodically (normally every one to two months) so that we can check your progress and make any necessary adjustments. Don't forget to take care of your teeth in the meantime by visiting your general dentist, choosing the right foods, and maintaining a good oral care routine.