Orthodontic Appliances – Milton, MA
Treatments Customized for You and Your Children
Dr. Sherman offers you and your children more than just traditional metal braces and Invisalign aligners. Depending on the state of your oral health and the goals you have for your smile, you might need one of several different orthodontic appliances, each one uniquely designed for your specific situation. Call our orthodontic office today to learn more about available orthodontic appliances from our Milton, MA orthodontist and find out whether you or your little one might need them.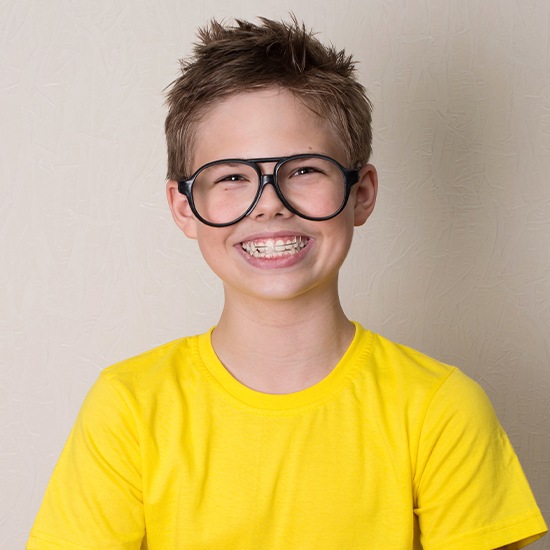 When are Orthodontic Appliances Used?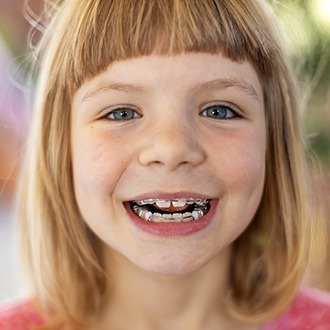 Different children have different developmental concerns, and as a result the kind of orthodontic appliance they need will vary. For example, some will need a device called a space maintainer to stop teeth that have already erupted from drifting into the space meant for a new tooth. On the other hand, a child who recently had their braces removed will likely need a retainer in order to avoid a relapse.