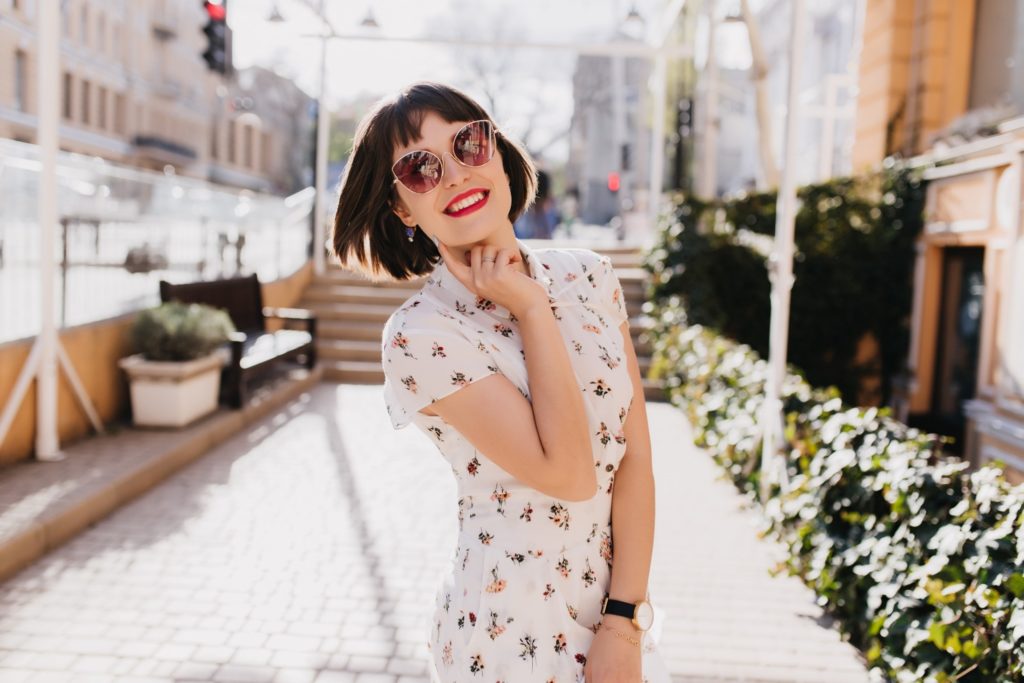 When you think of summer, what comes to mind? For many, it's relaxing vacations, days by the pool, and cookouts with friends and family. But it's also the perfect time to begin your Invisalign treatment! Keep reading to learn why.
#1. You Can Eat Whatever You'd Like
Corn on the cob, fresh apples, and buttery popcorn are just a few summer foods that are a "no-no" with traditional braces. Fortunately, the same cannot be said about Invisalign! Since the aligners are removable, you can eat whatever you'd like without worrying about an orthodontic emergency.
#2. You Can Use Your Flexible Schedule to Your Advantage
Whether you're on summer break, have PTO you'd like to use, or your company offers half days on Fridays, you may find that summer comes with a more flexible schedule. This makes it more convenient to schedule your check-in appointments with your orthodontist without cutting into your school or work hours.
#3. Oral Hygiene Isn't a Hassle
With traditional braces, oral hygiene can be headache-inducing at times, especially when it comes to flossing. Luckily, taking care of your teeth with Invisalign is much simpler. All you have to do is remove your trays and complete your dental care regimen as usual! Just make sure to use a soft-bristled toothbrush to clean your trays too – you don't want them getting gross and smelly!
#4. You Can Straighten Your Teeth From Anywhere
Whether you're planning on relaxing at home this summer or are jet-setting off on an adventurous vacation, Invisalign won't get in your way! Plus, the removable trays will allow you to indulge in all of your favorite foods along the way. You can relax by the pool, hike along gorgeous trails, site-see, and so much more, all while straightening your teeth.
If you've been considering starting your Invisalign journey, now is the time to act! Get in touch with your orthodontist today to take the next step toward the beautiful, healthy smile you deserve.
About the Practice
For more than 30 years now, Dr. Dennis Sherman has provided world-class orthodontic care to those in his treatment chair. He completed both his dental degree and his post-graduate training in orthodontics at the Tufts University School of Dental Medicine. Since then, he has maintained active memberships with the American Association of Orthodontics, the American Dental Association, and more. If you'd like to learn more about the benefits of Invisalign or you want to schedule an appointment, don't hesitate to visit his website or call (617) 698-8883.