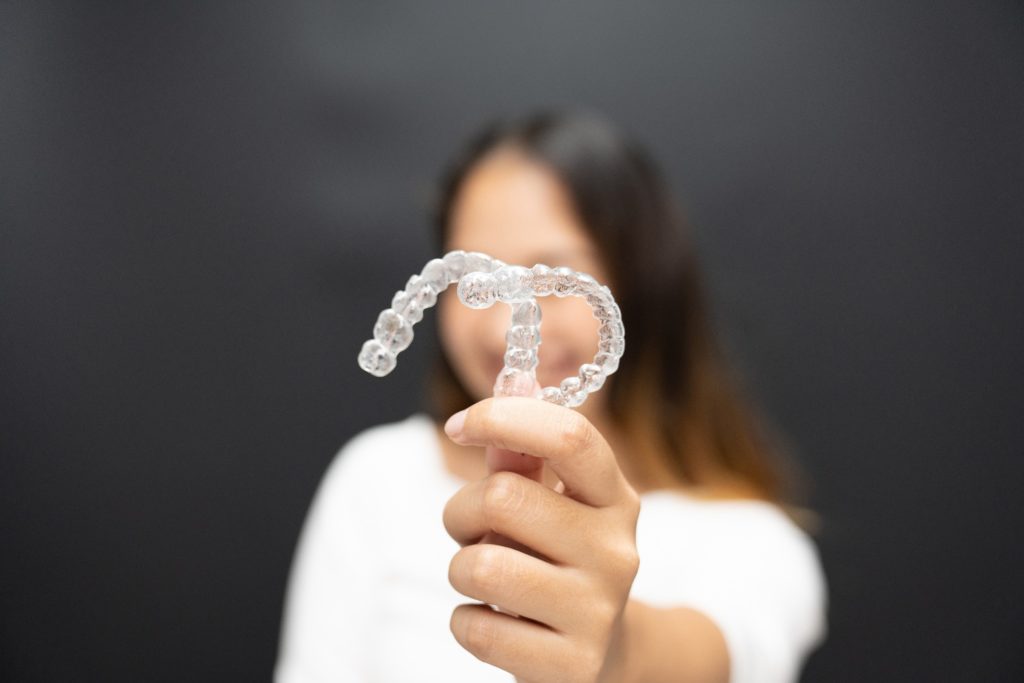 One of the biggest perks of orthodontic treatment is that the results can last a lifetime – with proper care, that is. When bad habits creep in, like neglecting to wear your retainer, then your chances of orthodontic relapse increase significantly. Fortunately, learning about the common culprits and effective prevention tactics can go a long way in keeping your teeth in their perfectly aligned positions!
First, Let's Review the Common Culprits of Orthodontic Relapse
The biggest culprit of orthodontic relapse is neglecting to wear the retainer. While patients are often adamant about wearing it at the start, the practice tends to fade as time passes. That's why many end up needing re-treatment down the line. Of course, there are other reasons your teeth can begin to shift out of place, including natural aging, Bruxism (teeth grinding/clenching), and tooth loss. That's why it's so important to make wearing your retainer and caring for your teeth lifelong best practices.
How You Can Prevent Orthodontic Relapse
The good news is that, like most dental problems, orthodontic relapse is largely preventable with the right best practices in place. An essential one is wearing your retainer for 20-22 hours a day for the first six months or so. Once your teeth have "set," you'll be given the thumbs up from your orthodontist to begin wearing it solely at night.
Another crucial component of preventing orthodontic relapse is following a solid oral hygiene routine. This includes brushing for two full minutes each morning and evening, flossing daily, and getting a dental checkup and cleaning every six months. Avoiding unhealthy dental habits, like smoking, and keeping your consumption of sugary foods and beverages to a minimum is also key.
How Is Orthodontic Relapse Treated?
Depending on the extent of your orthodontic relapse, there are a few approaches your orthodontist can take. If the tooth movement is minor, then beginning to wear your retainer again and monitoring your teeth may be the best solution. Conversely, if your teeth have moved significantly, then re-treatment may be ideal. Ultimately, the best solution will be determined by you and your orthodontist during your consultation.
Orthodontic relapse can be disheartening, which is why it's so important to do your part to prevent it, starting with wearing your retainer consistently! That way, you can enjoy your beautiful smile both now and decades from now.
About the Practice
With our team at Milton Orthodontics, you can rest assured that your smile is always in the very best of hands. After all, Dr. Dennis Sherman has been transforming smiles since 1988! Whether you're interested in getting braces for the very first time or think you may need re-treatment, he's here to make the entire process as seamless as possible. If you have a question about orthodontic relapse or would like to schedule an appointment, don't hesitate to visit our website or call (617) 698-8883.