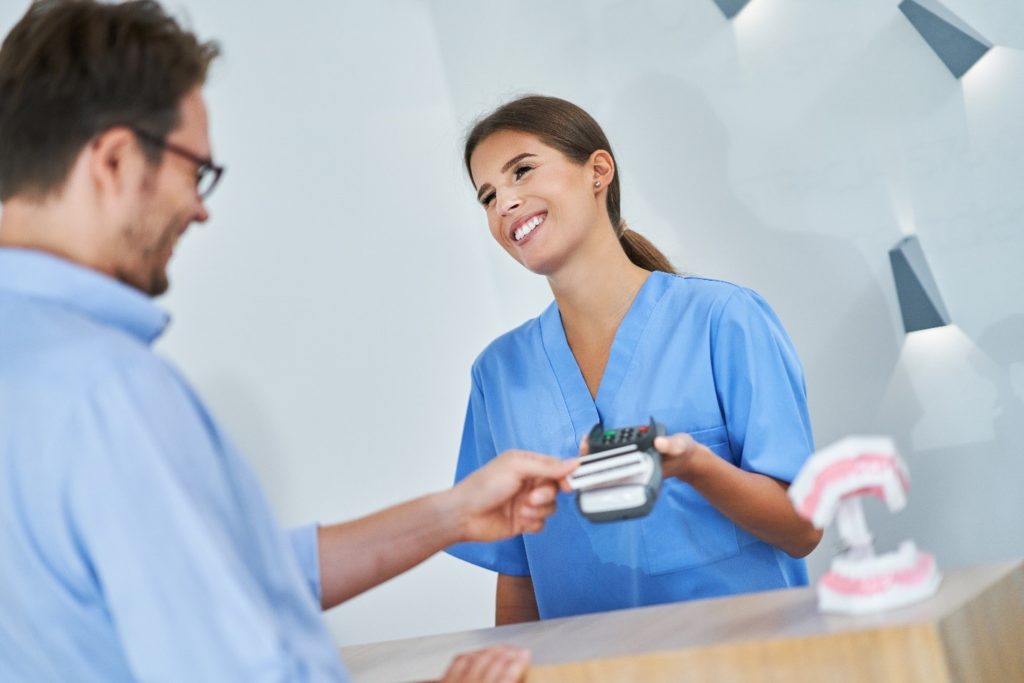 Are you interested in getting braces? It won't take you too long to realize that finding out about the cost of orthodontic treatment without a consultation is difficult. That's because each treatment is 100% tailored to the patient, meaning there isn't a one-size-fits-all answer. Before you get discouraged, it's important to know that there are a few factors that will influence the estimate across the board. Keep reading to learn a few!
#1. The Price of the Initial Consultation
Whether you're struggling with slight misalignment or a severely uneven bite, your journey to a healthier and happier smile will start with an initial consultation. Each practice handles this appointment differently. While some charge $50+ for this visit, others wave the fee or allow you to use it toward your orthodontic treatment when you sign up. Naturally, each of these approaches will impact your total cost.
#2. The Type of Braces You Select
Nowadays, your treatment options include much more than traditional braces. While the price of metal orthodontics and Invisalign are pretty comparable, there are cost-related factors to consider for both. For example, since clear aligners are removable, you may accidentally misplace them, necessitating a replacement (which isn't always free). On the other hand, traditional braces are more prone to orthodontic emergencies, like when a wire snaps under the pressure of eating an apple. So, it's important to weigh the cost of each.
#3. The Complexity of Your Care
Naturally, one of the biggest factors that will influence the cost of your care is the severity of your misalignment. For example, correcting minor spacing issues with Invisalign will require fewer check-in appointments and clear aligners. Conversely, addressing a severe crossbite and overcrowding with traditional braces will require a more extensive treatment plan, which results in a higher cost.
#4. Available Discounts and Special Offers
Another important factor to consider is whether or not the practice you choose has any available discounts or special offers. While some offer complimentary consultations, others present more extensive specials, like $500 off traditional braces. That's why it's always a good idea to ask about any incentives during your consultation (keeping in mind, of course, that cheaper isn't always better).
#5. Insurance Coverage
Did you know that dental insurance sometimes covers orthodontic treatment? It's true! Some plans have a once-in-a-lifetime benefit that could save you hundreds or thousands of dollars on your journey to straighter teeth. So, don't forget to double-check if you have any available benefits.
Ultimately, the best way to determine the cost of braces is by scheduling an appointment with an orthodontist. The sooner you do, the sooner you'll be on your way to beautiful, straight teeth!
About the Practice
Our team at Milton Orthodontics is here to make the financial aspect of your orthodontic treatment as easy, predictable, and affordable as possible. To accomplish this, we welcome many of the nation's leading dental insurance providers (including Anthem BC/BS, Humana, and United Healthcare PPO), happily accept flexible financing with CareCredit, and offer several specials. If you'd like to learn more about the cost of orthodontic treatment, don't hesitate to visit our website or call (617) 698-8883.